Ayotree's school management software helps traditional and online schools manage scheduling, attendance, payments and virtual classrooms all in one secure cloud-based system.
Teach & Learn Anywhere.
Teachers can conduct lessons for students anywhere in the world using Aytotree's virtual classroom or any major online classroom platform, such as Zoom, ClassIn, and more. Students access Ayotree on a computer, tablet, or smartphone.
Learn about online classrooms
Small Investment. Big Results.
Ayotree has simple monthly pricing with no surprise costs and no transaction fees when you get paid. Our customers rate the value of our service higher than any other school management system. Plus your first month is free!
See pricing options
24/7 Customer Service.
We're always available to answer your questions and hear your ideas on how Ayotree can work better for you. If you already use another system, we can help you migrate to Ayotree as quickly and as smoothly as possible.
Contact us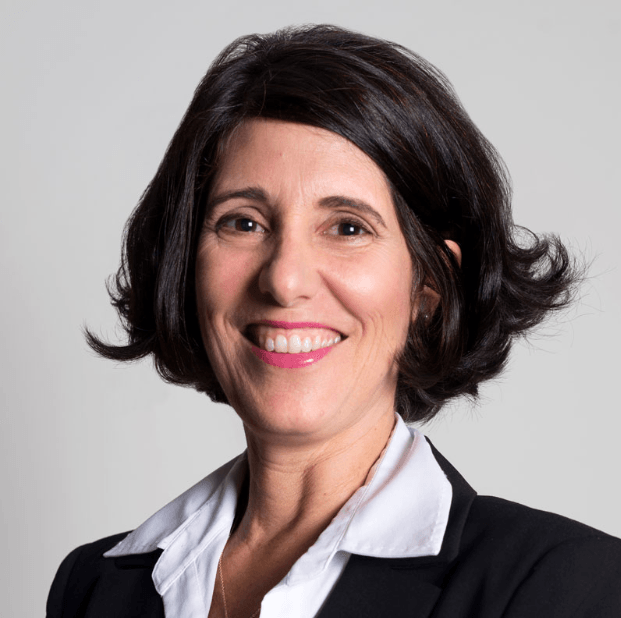 Rebecca Ambesh
Founder & Director, Creative Language Center
Lausanne & Vevey, Switzerland
"
I am not the most technically advanced school owner and find Ayotree's help desk to be professional, quick and spot on. Your scheduling program is fantastic. I have been using it for over a year now and don't know how we did it before.
"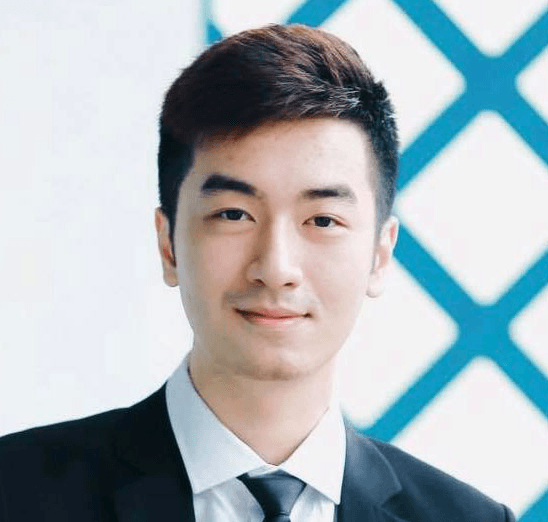 Alex Quang Nguyễn
COO, Clever Academy
Hanoi & Ho Chi Minh City, Vietnam
"
Clever Academy is very happy and satisfied with Ayotree and its customized solution for our campuses in Vietnam. Their services and staff are professional, well-attended and are totally sufficient for our daily operations.
"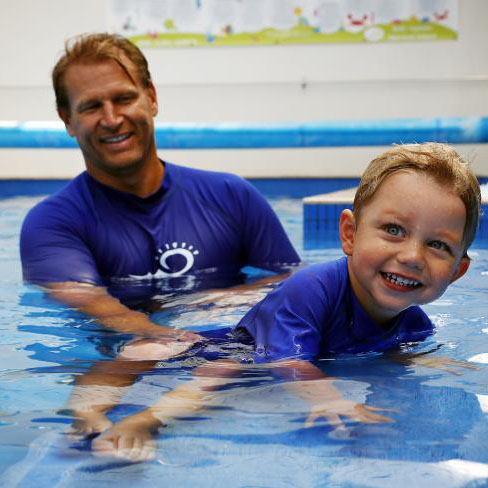 Richard Beesley
Co-Owner, Kids Aquatic Survival School
Lilli Pilli, New South Wales, Australia
"
The tracking of payments and scheduling calendars are excellent. The development team are excellent at working with you to adapt to changes that you may need to make to customise it to your needs.
"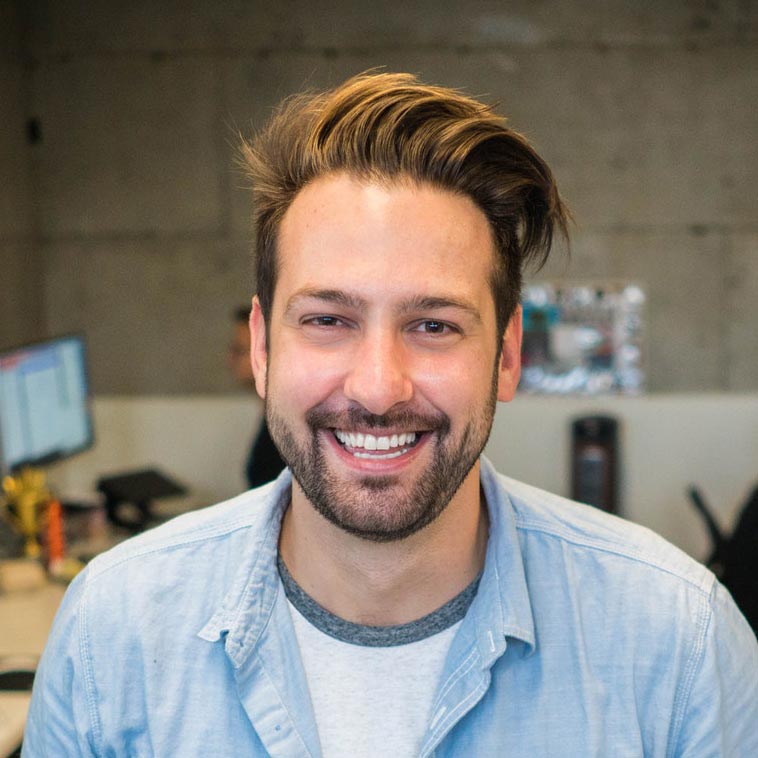 Stephen P. Langley
Co-founder, Junior Coding Academy
Austin, TX, USA
"
Before Ayotree, we had to improvise many separate solutions to keep records of payments, attendance, and grades. It was like a second job on top of teaching. Ayotree made me love being a teacher again and that's no exaggeration.
"
All-In-One Cloud Software.
Ayotree is one powerful online software suite that combines all the tools needed to run a successful school or office.
Want to Try Ayotree for Yourself?
Sign up to try Ayotree free for one month without any obligation to buy. Need more info? We'd be happy to give you a product demo and answer any questions you may have.
We're Making A Difference Together.
Ayotree is proud of the collaborative relationships we've built with global nonprofits and NGOs, like Oxfam America, to support the advancement of education around the world. We are happy to offer qualified nonprofit or charitable organizations discounted pricing and other additional perks!